Approach to Reading and Phonics
PHONICS AND READING SCHEME INFORMATION
We operate a highly differentiated approach to reading across school linked to each students ability. Reading and phonics provision form a part of our total communication approach which also includes :
Key signs using Sign-along.

Use of grammar structures for signing.

Visual Timetables.


Symbol, ALI Board and other augmentative and alternative communication tools.

Attention Autism to encourage listening and attention

Talk Tools - intervention programme to develop oral motor control and speech sounds.

Derbyshire Language scheme.

See and Learn
Staff know our pupils well and will use the most appropriate methods of teaching phonics and early reading. This may include the use of the Letters and Sounds programme that is made up of 6 progressive phases that support practitioners in teaching children to read phonetically. Some of our learners learn through sight reading rather than phonetically, so again teachers will adapt their approach to suit their needs.
Many of the children at Mayfield are cognitively and developmentally at a pre-reading stage. This means that they are not yet ready for formal reading. If this is the case, teachers will develop early reading skills such as:
L

istening and attention; recognising sounds in the environment; showing a response to a particular sound.

Recognising/naming objects and people

Matching photos, symbols, pictures/ finding the same.
Class teams work with pupils to develop skills at the early stages of development that are successful in promoting attention and eye contact, engagement, communication skills and gross and fine motor skills.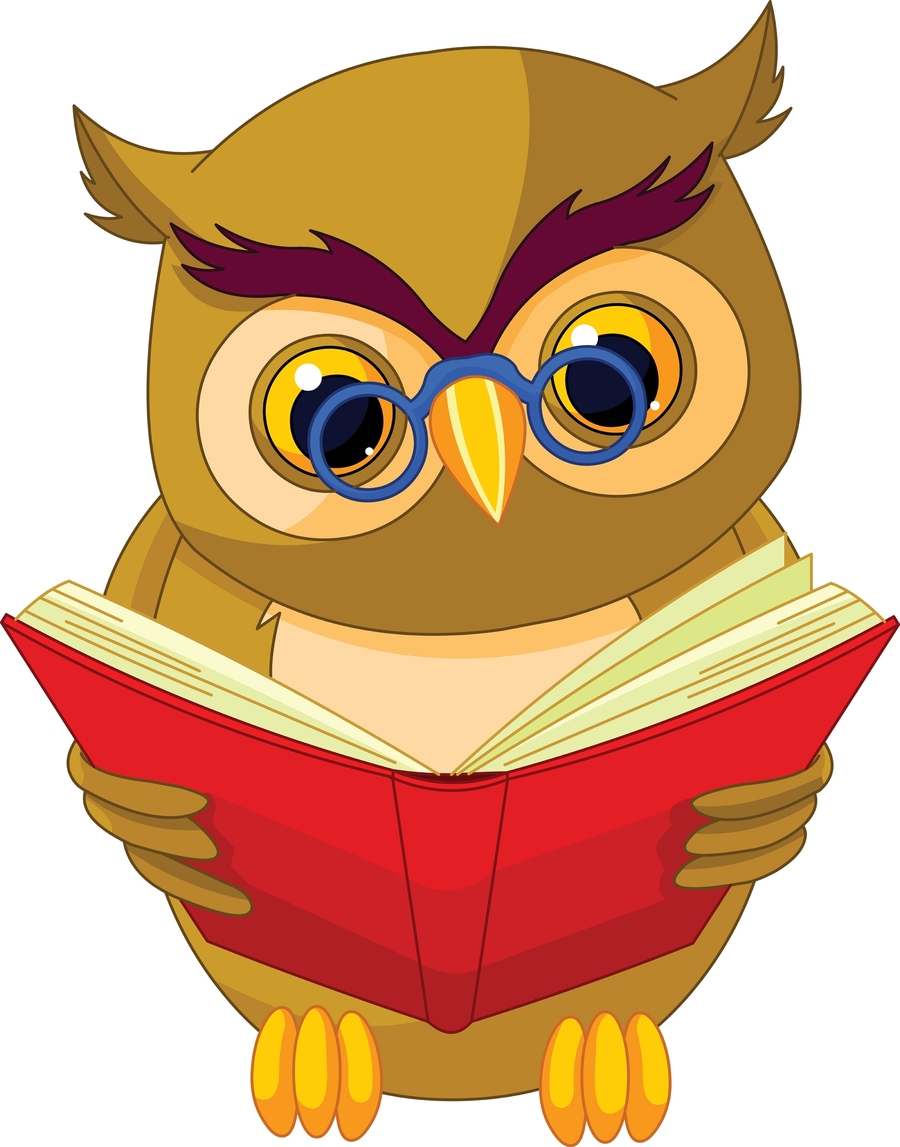 The school uses Bug Club Reading Scheme which is linked to the nation wide colour banded reading system, meaning our parents can easily access books outside of school that are an appropriate level for their child. Our school library has a range of picture books, sensory stories, tactile books and books belonging to various reading schemes. Bug Club also offers interactive games, books and a reward system so that pupils can use I-Pad and online technology to enhance reading skills.
For more information, please contact Helen Smith , Assistant Headteacher.
Files to Download